Custom printed certificates, awards, and diplomas are an ideal way to recognize staff members for their contribution to your corporate team. Professional corporate certificate printing is important to achieve the look and feel of a special honor. Specialty print, including foil-stamped certificates, foil embossed diplomas, and gold foil awards are a focus at Corcoran Printing.
Using gold foil stamping or another metallic foil is the ideal way to add sheen and bring a hint of elegance to a custom printed certificate, award, or diploma. Foil stamped certificates are not limited to just gold or silver. Many metallic colors are available, as well as holographic foils. Embossing or debossing used in conjunction with foil can achieve a striking contrast and enable your corporate logo to stand out.
When investing in certificate printing to acknowledge outstanding achievements, it's important to select a premium paper. Paper selection is essential in completing the look and making a certificate truly one of a kind. Not only in regard to appearance but also the feel of a printed certificate, diploma, or award.
Certificate Printing Paper Options 
Choosing the right paper is an important step in creating a corporate certificate or diploma that you will be proud to present. Considerations include the type of paper, the paperweight, color, finish, and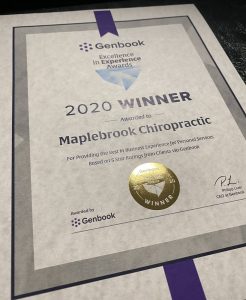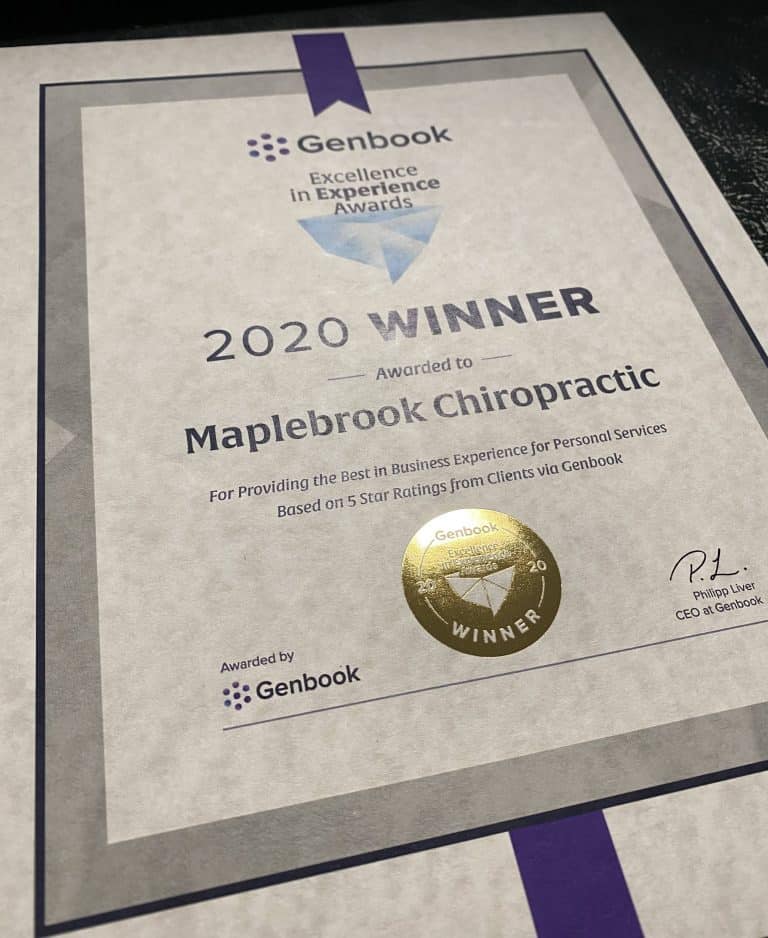 the size of the certificate. Similar to the canvas for an original painting, the right paper means so much to the overall look and feel. 
Parchment Paper for Certificates
Parchment paper is one of the best and most popular choices for certificate printing. Its elegantly antique look and versatility bring uniqueness to any printed certificate, diploma, or award. It comes in various looks, finishes, and weights. Some of the most popular for certificates include brands such as Neenah, Mohawk, Strathmore, and Reich Shine. Recommended papers include natural and aged papers. Colors include sky tone, ivory, ancient gold, and white, among others. Parchment paper provides the distinctive appearance you may desire with a resilient paper that ideal for gold foil stamping and embossing.
Corporate Certificate Printing on Linen Paper 
Just as it sounds, linen paper has the look and feel of fabric linen. The fine, embossed texture makes it a classic choice for corporate certificates and college diplomas. Its raised crosshatch pattern provides the strength in a paper appropriate for certificates, foil stamping, and embossing. Our selection of linen paper available for certificate printing includes Strathmore, Neenah Paper. Types include Bright White, Haviland Blue, antique, grey, and ivory, as well as Mohawk Ultimate White.
 Laid Paper for Certificates
Laid paper has a horizontal and vertical ribbed texture, called laid lines or chain lines, created through the manufacturing process. It creates an effect distinctive of the handcrafted papers of days gone by. The distinctive look and feel provide a unique, old-world option for any certificate printing need. Corcoran Printing carries Strathmore laid finish paper to enhance your corporate certificate printing.
Certificates Printed on Wove Paper
Wove paper has a smooth finish and no texture. If looking for a simpler, more refined look for a certificate or award, wove paper is an ideal option. Our wove paper selection includes Classic Crest, Strathmore, Cougar, Lynx in a variety of colors. 
Custom Printing for Certificates & Diplomas
Corporate certificate printing
Certificate of achievement
Professional diploma printing
Foil stamped award certificate
Sales award certificate
College diploma
Foil stamped certificates
Embossed certificates and diplomas
Printed certificate of appreciation
Foil stamped awards
Custom printed certificates for corporate and more
A corporate certificate, award, or diploma is not just a piece of paper given to the awardee, it's proof of an outstanding accomplishment. It deserves special attention to detail with the finest specialty
certificate print. It's something the recipient will keep and display for years to come. Congratulate and award team members, celebrate accomplishments, or honor special individuals. Corporate certificate printing that incorporates foil embossing and special paper selection can help create a captivating certificate. If you're confused about paper selection or specialty print, we're here to help. Rich foil embossed accents on a beautiful parchment or linen paper is the perfect way to recognize any milestone. Visit our certificate print page or foil stamp page or contact Corcoran Printing for more information today.
Read more about custom printed certificates on our blog.