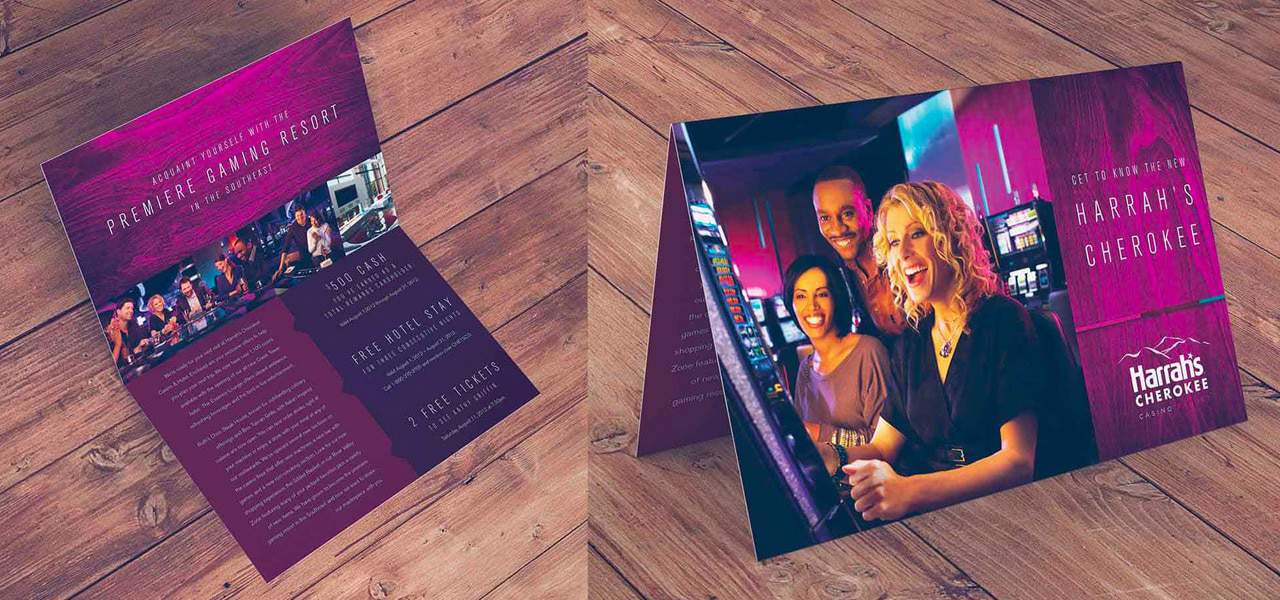 FOIL STAMPING & EMBOSSING
Attract Attention to Your Brand with Foil Stamp Printing
Nothing says elegance in print more than foil stamping and embossing.
PRINTED PACKAGING
Elevate your brand & increase sales with elegant printed packaging.
The right custom retail packaging will create an experience that makes your brand stand out.
DIRECT MAILING SERVICES
Full-Service Certified Mail Service Provider with a Variety of Solutions.
As a Full-Service Certified Mail Service Provider, Corcoran Printing is able to offer a variety of solutions to prepare and present your direct mail.
DIE CUT PRINTING
Make Your Next Printed Piece Stand Out From The Rest.
The effects are spectacular and now our prices are too! Customize your next project with our expert and custom die cutting services.
A FULL-SERVICE, AWARD-WINNING COMMERCIAL & FOIL PRINTER
A FULL-SERVICE, AWARD-WINNING COMMERCIAL PRINTER
Providing the highest quality printing services to clients since 1940. If you can imagine it, we can print it.
Corcoran Printing is a 4th generation family business that provides state of the art print to clients across the country - from small startups to Fortune 500 companies. From catalogs, brochures, booklets and mailers to high-end business cards, luxury foil-stamped packaging, cigar bands and die cut specialty pieces, we will print the products you need to make your brand shine. Our professional staff is here to assist you every step of the way, from concept through delivery.
Print Solutions That Get You Noticed
Corcoran Printing offers customized print service to help you meet your marketing goals. 
Our unique print capabilities are designed to grow brands and meet the individual needs and goals of each client. Companies large and small in any industry can benefit from Corcoran Printing's highly trained staff and print technology. With a complete range of print services at your disposal, we can help you get your message out to your target market more efficiently and effectively. Whatever the brand, we can help you make a powerful impact with print. Corcoran Printing is your best resource for high quality print services and marketing materials. Contact us today and our experienced print and customer service team can walk you though the entire print process.
Our print abilities and technical skills have been carefully tailored to meet the growing print needs of our diverse group of clients. We provide the print services they need along with the high level of quality they deserve. Our capabilities include everything from elaborate printed packaging and luxury foil stamp and embossed print to die cut print in any shape or size. We also provide digital print, as well as custom printed marketing and sales materials, direct mail services and much more. We use only the finest Heidelberg Presses and digital technology. Looking for design services? We can help with that as well.  Most importantly, our level of service is unmatched.
Rebecca and I are very pleased with the great job you did in printing the October issue. We look forward to working with you in the future and are planning to send the November issue to you as well. Thanks again!
Hannah Miller and Rebecca Deczynski
The Barnard Bulletin

I would like to applaud your company for continuing to deliver the best value to Procter & Gamble with regards to the printing of the Mehoopany News for the Mehoopany Pennsylvania Plant. I look forward to working with you and your team.
Heidi Crone
Procter & Gamble
Shout outs to your responsive design team. Not only are your prices great, but your service is top notch. Thanks!
Jenny Morris
Cornell Cookson