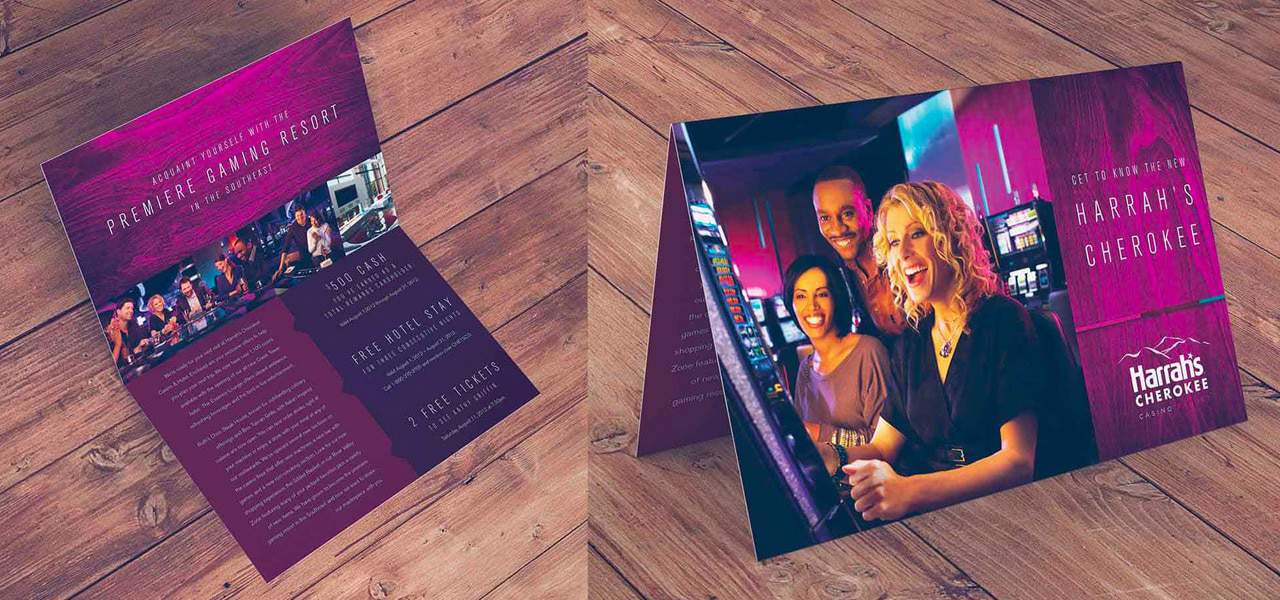 Hotel Key Card Holders & Sleeves
A professionally printed hotel key card sleeve not only protects the card, but serves as a mini ad for your hotel.
Custom printed hotel key card envelopes, key card sleeves and key card holders can be printed from anything from a simple logo to full color graphics or elegant gold foil stamp. The printed key card hold can become an extension of your brand that reaches the hand of every guest of your hotel. You can even advertise dining and bar options, as well as entertainment and other items of interest to your guests right on your key card holder.
Printed Key Card Holders in any Style
Printed key card sleeves and key card holders can be custom printed, die cut and assembled to any shape or size.
Corcoran Printing has produced key card products for client needs across various industries. This has included everything from a simple sleeve to hold and protect a card, to a mini key card pocket folder, an enclosed key or membership card envelope, or even a tri fold key card holder.  We can custom die cut your key card holder to any size or shape, basked on your preferences. If you're looking to showcase the more esteemed look of an elegant resort or spa, Corcoran Printing can provide luxury foil stamp printing and embossing services as well.  A quality printed high-end foil stamped key card holder can enhance your overall guest impression. Our custom printed key card sleeves and envelopes can be printed on a range of paper and card stock thickness and textures, depending on the durability you are seeking. Speak to one of our print experts to learn more.
Corcoran Printing products for hotels, motels, resorts & casinos include:
Printed hotel key holders
Custom printed key card holders
Hotel key card sleeves
Room card sleeve
Key card envelopes
Printed casino key card holders
Die cut key card holders
Gift card holders
Key card folders
Embossed key card sleeves
Foil stamped hotel card holders
Membership card holders
Credit card sleeves