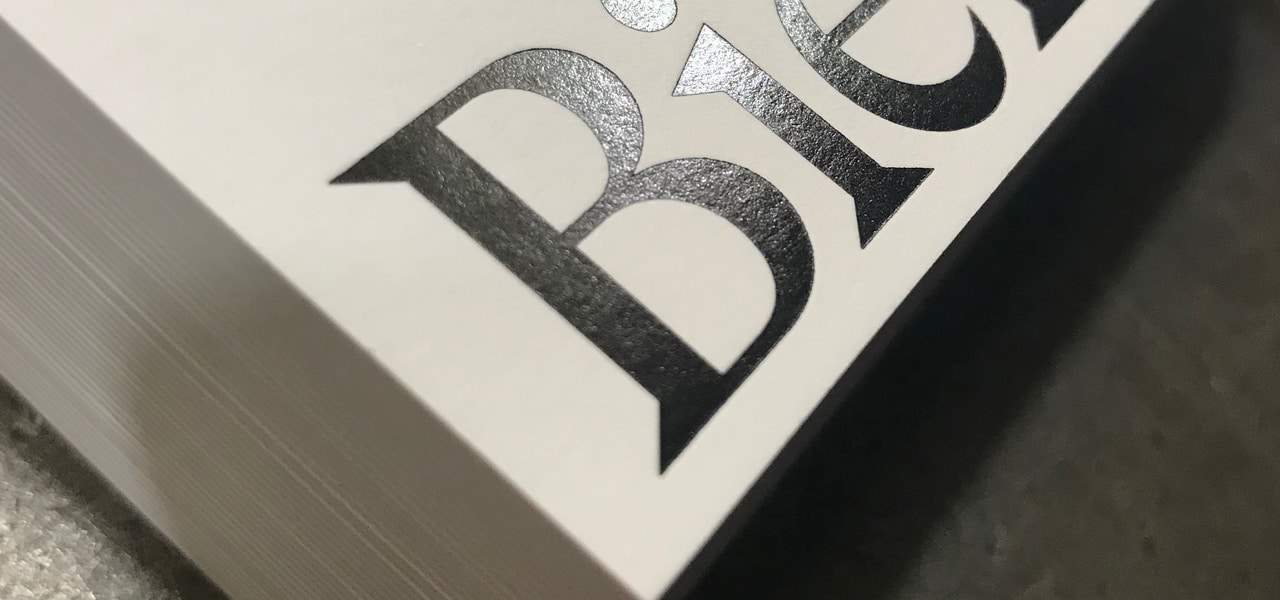 Elevate your brand and increase sales with foil stamped printed packaging.
The right custom retail packaging will create an experience that makes your brand stand out. Corcoran Printings keeps sophistication top of mind as we print and die cut luxury packaging for jewelry, cosmetics, fragrances, wine & spirits, CBD oil, cigars, candles, fashion and accessories.
The packaging print team at Corcoran Printing can work closely with your graphic designer to custom produce the perfect retail package. We also offer templates for a variety of merchandise packaging, as well as an in-house design team that can custom create a package design to fit your needs.
When only the finest retail packaging will do, Contact Corcoran printing
Our experienced retail packaging print and production team is dedicated to achieving the highest level of quality for all of our clients. We print extraordinary packaging for extraordinary brands!  
OUR PRINT MERCHANDISE PACKAGING CAPABILITIES INCLUDE
Foil Printed Luxury Retail Bags
Custom Printed Retail Pouches
High End Jewelry Packaging
Luxury Foil Stamped Jewelry Cards
Custom Printed Candle Labels & Tags
Foil Printed Jewelry Boxes
Custom Printed Beauty Product Packaging
Foil & Embossed Merchandise Labels
Foil Stamped Packaging
Foil Printed Wine & Spirit Labels
Printed Craft Beer Labels
Foil Stamped Cigar Bands & Cigar Rings