High-quality printed custom cigar boxes can help you create a unique identity with the high-end cigar and cannagar smokers. Custom-designed cigar boxes and cannagar packaging boxes are specially designed for an attractive display in stores. Appealing packaging boxes can impress and attract buyers to your product. A custom-printed cigar box can truly enhance your tobacco,
cannagar, or CBD product. Cigar makers know that custom cigar packaging can make a powerful impact on potential buyers. It can be an important part of a product's success.
Specialty boxes for luxury cigars and cannagars 
You're in a competitive industry where branding is important. Success may be based on your product standing out as distinct among other cigars and cannagars. Certainly, the packaging is a big part of that goal. At Corcoran Printing, we are an experienced printer of custom cigar boxes and other cigar packaging. Moreover, we specialize in providing printed packaging solutions with the highest quality standards.
There is a huge market for cigars, cannagars, and CBD oil products worldwide. Presentation is everything, thus investing in custom printed packaging is a must.

Our specialty print products include:
Specialty cigar boxes
Custom CBD packaging boxes
Custom cannagar packaging boxes
Printed vape boxes
Highly personalized cigar packaging
Foil-printed cigar boxes
Foil embossed cigar packaging
Cannabis cigar boxes
Die-cut cigar boxesVape boxes
Cardboard cigar boxes
Luxury packaging boxes
Herbal cigarette boxes
CBD oil boxes
Custom cigar packaging
Cigar bands & cigar rings
Cigar wraps
Gold foil print
Custom cigar boxes and CBD packaging
A cigar is known as the most stylish tobacco product and as such demands luxurious packaging. We offer the best quality materials for our custom-printed and die-cut cigar boxes. Each box is specially die-cut to perfectly fit the product size and desired shape. Our design team can provide contemporary designs of unmatched style in a size that fits your product needs. Cigar packaging boxes and cannagar boxes are an important part of styling your product.
Outstanding customized packaging
Customization of a cigar or cannagar box can help provide the perfect identity for your business. Boxes can be printed in full color, or you can opt for a sleeker and more elegant look. A beautiful paper stock that is gold foil embossed with a brand logo can make a lasting impression. In addition, die-cut window cigar boxes and cannagar boxes provide an elegant view of the product inside. Cigar display boxes are an important way to display your boxed cigars in a retail setting, as well as brand your product.
An experienced custom cigar box & packaging printer
Cigars and cannagars are luxury products. Furthermore, you can't afford to ignore the importance of custom cigar boxes and printed cigar packaging. At Corcoran Printing, we can provide custom cigar boxes and cannagar box packaging in custom shapes and sizes for just about any need. We utilize 12 pt. to 20 pt. card stock, as well as specialty print including foil stamping and embossing for a truly spectacular finished box. Our team worked with leading brands around the world to bring their cigar packaging visions to life.
One of the best ways to connect with your target buyer is to focus on custom packaging that reflects the quality of your product. To summarize, the time has come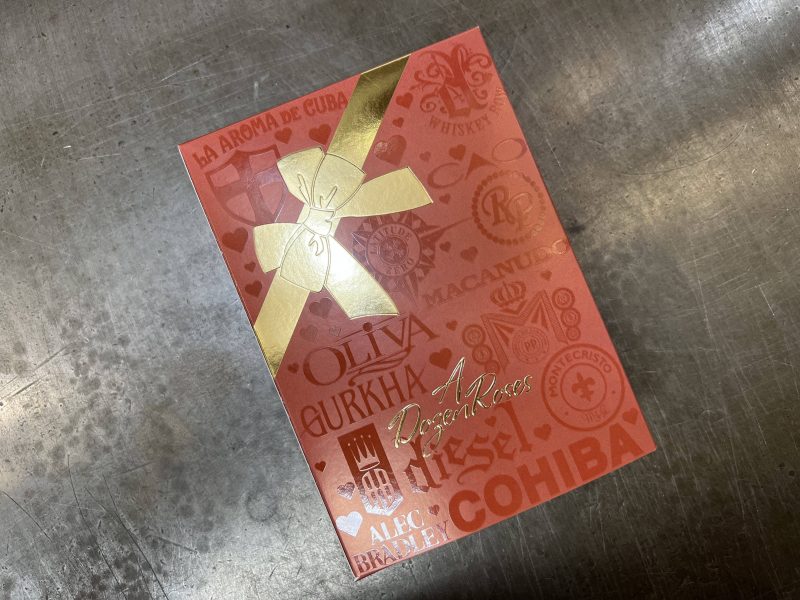 to make a strategic move to package your cigars, cannagars, and CBD oil products in a more enticing and attractive way. Tap to learn more about custom cigar packaging or read more informative blogs like this one.  Contact Corcoran Printing for all of your custom cigar box packaging needs. Our customization options are endless, including window-style boxes and foil print.
"Foil embossed cannagar bands add shiny dimensional brilliance"
"A Custom cigar band can showcase creativity"
"Luxury printed product for Dubai and the world"
"Boost business with countertop display boxes"