Custom printed certificates of recognition honor excellence at work, at school, in business, or for any significant accomplishment. Honoring employees and others with certificates of achievement can help you to improve morale and retain a great team.
Rewarding an employee for accomplishing a specific goal, for an overall job well done, or in recognition of years of service, shows they are appreciated. A foil embossed certificate is an ideal way to commemorate a milestone or an important occasion.  A printed award certificate helps you to give thanks in a meaningful way.
3 Benefits of Certificates of Recognition to Honor Work Excellence 
1 – Years of Service Award Certificates improve employee retention
Celebrate long-time staff with years of service certificates. Rewarding dedicated employees for their investment of time in your organization is a great tool for retaining quality staff. Investing in foil print and emboss for longer service milestones is a special way to distinguish those who have dedicated their career to a particular company or organization. A custom foil-stamped certificate can shine as brightly as the person receiving it. It is a fitting way to personally thank someone for their dedication to the goals of an organization. It will make them feel valued and inspire others around them.
Having long-term employees also reflects positively on the company that retained them. Equally, custom-printed certificates of recognition help you to engage employees and create a culture of longevity and loyalty. When employees feel they are valued, they are more apt to stay.
2 – Certificates of recognition help increase employee satisfaction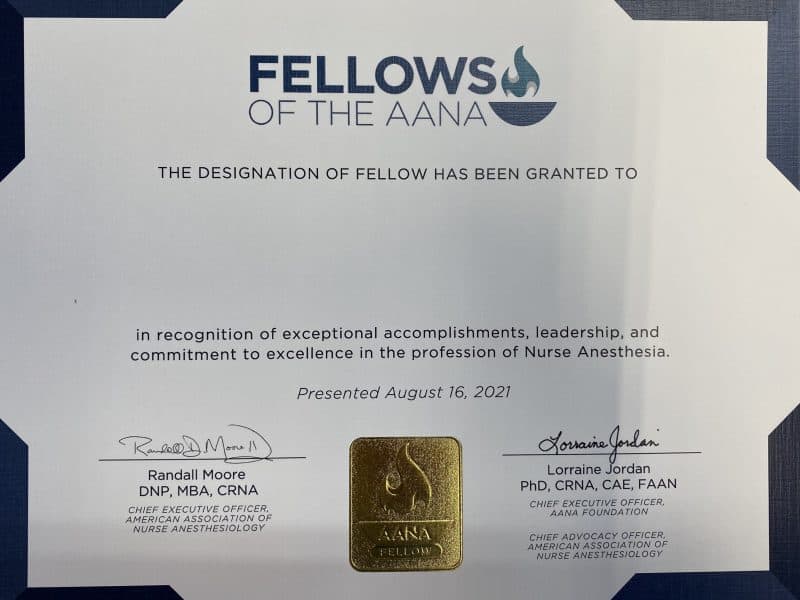 Employees who feel they are recognized and appreciated for their loyalty and accomplishments will be more satisfied at work. You will also benefit from a higher level of employee engagement. In short, your staff will know they are valued and appreciated.
3 – Certificates of recognition can help you attract new talent to your business 
When a company values employees and regularly recognizes them for a job well done, the word gets out. Investing in quality printed and personalized certificates of achievement will help you attract new talent who appreciate the efforts you have made to recognize your team.
Recognize achievers with custom-printed certificates 
In conclusion, certificates of recognition are an ideal way to recognize dedicated employees, as well as those who innovate or achieve. They are a great way to honor those who have exceeded in serving any organization. They are also ideal for honoring students for educational, sporting, and other achievements. Here are some ideas of occasions that may call for custom printed certificates.
Milestone service anniversary certificates
Employee of the month certificates
Employee award certificates
Volunteer award certificates
Educational certificates, diplomas, and awards
Custom printed certificates of recognition
Employee service awards
Foil embossed certificates of achievement
Academic certificates
Custom printed diplomas
Custom printed certificate folders 
Foil printed certificates of recognition
When an outstanding accomplishment calls for special recognition, foil-printed certificates of achievement are a must.  A foil embossed certificate or professional award is a celebration of the dedication,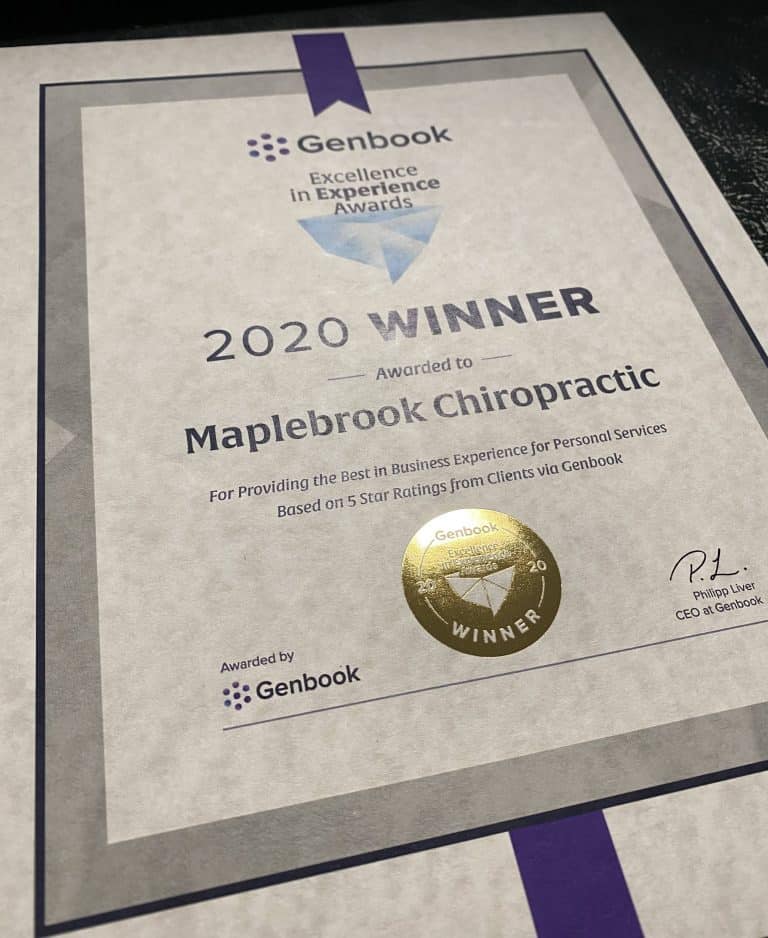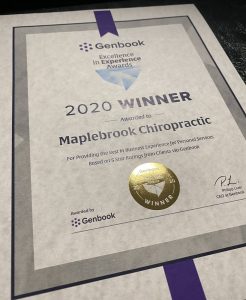 commitment, and work ethic of the recipient. Therefore, foil embossed certificates are seen as more prestigious awards.
To sum it up, custom printed certificates are a cost-effective way to show recognition of work milestones, big promotions, and accomplishments, as well as academic achievements. They will be the select few who worked hard and achieved greatness to stand out among the rest.
Recognize employees, students, and others with certificates of achievement 
Corcoran Printing is an expert in the print of high-quality certificates. The Corcoran team is highly experienced in foil stamping and embossing for custom certificates, awards, and diplomas. Contact Corcoran Printing or read more about custom-printed certificates and diplomas.